Our Products
With our expertise in beacon technology, we have an ever increasing range of products and services to build the next generation of Smart Cities
Sponsor a Business
Do you know of a business that would be a perfect FAR accessible location? Provide us some information and we'll follow up with the business about how to get started!
Sponsor A business.
Thanks! We'll be in contact soon!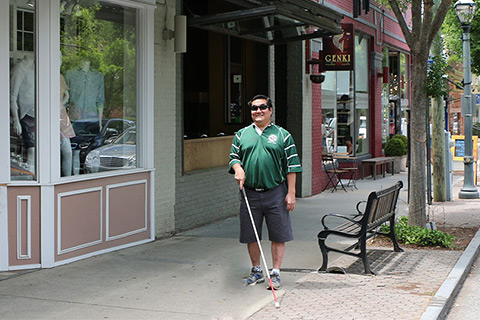 FAR Locations
We're excited about our growing list of FAR Communities. There are currently FAR Accessible locations in six US States (CA, CO, GA, MI, NC, TX) and Washington DC, as well as London and Liverpool, England.
Please check the Nearby feature in the FAR Vision app for the locations nearest you!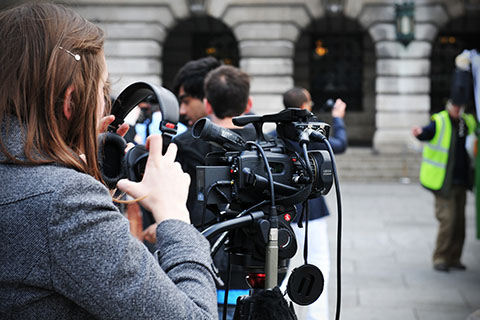 In the News
Get the latest news and media coverage along with new product and event announcements.
In The News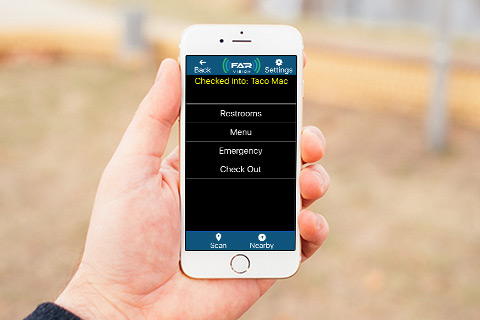 See It in Action
Learn more about how the FAR Vision app enables greater independence for the blind and visually impaired.